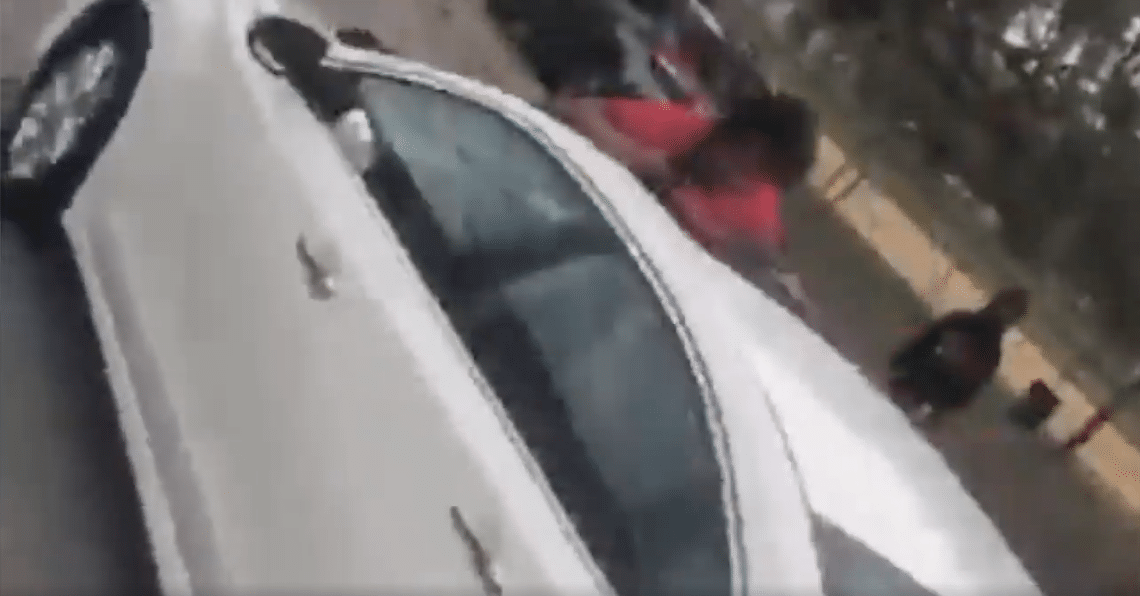 BREAKING NEWS: Mother speaks out after her 14 year old daughter struck by car during fight
TAMPA, Fla. — Yesterday, a child was struck by a moving vehicle after being approached by older teenagers to fight. Rylisha posted the videos of what took place right before her child was rushed to the hospital.
Teaching for the Culture reached out to Rylisha to check on her daughter and she is okay. Rylisha is demanding justice and accountability for the injuries her daughter suffered.
Here's the video of their story: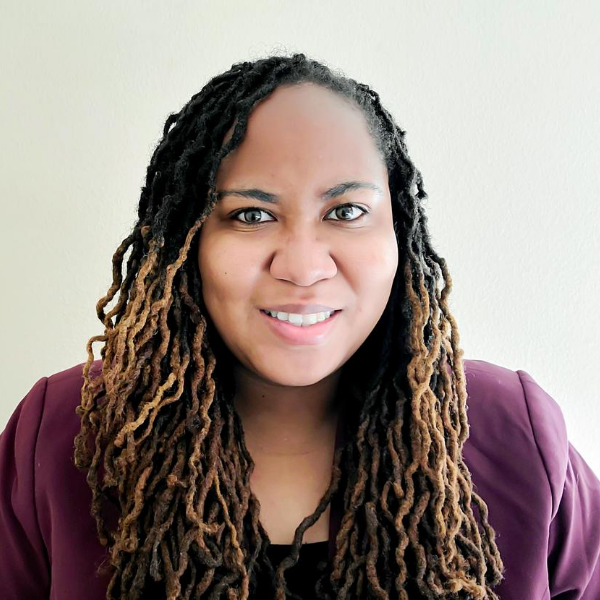 Bianca amplifies the voices of the oppressed through intentional national advocacy. A self-taught coder, Bianca's transition to education was born out of a passion to teach children in Title I schools how to code. Her advocacy work has been featured on ABC Action News, Yahoo, Bay News 9, Florida Channel, and other various media outlets. Her work empowers and equips families to curate safe social spaces for themselves and their children.