Teaching for the Culture School Board Gradebook Picks – Pinellas County
School board members are individuals elected by their community to serve as representatives of the public. As champions for the community, school board members work to make sure the needs and desires of the public are brought to life by successfully carrying out their responsibilities.
There are five major school board member responsibilities. These duties are vital to the work and performance of the local school district.
1. Establish the vision and goals for the school district.
2. Be aware of policies, laws, and regulations that may impact the work of the district; and implement policies that help improve the work of the district and its schools.
3. School board member responsibilities to hire and evaluate the district's superintendent.
4. Adopt and maintain an annual budget that is aligned with the vision of the local school district.
5. Serve as leaders and representatives of the community and as advocates for students and the school district.
After months of research, our team is proud to announce the candidates our children need. Elect educators for the School Board. Meet our picks for the Pinellas County School Board. Make sure you vote on August 18th! Our children deserve the best candidate that operates with accountability, transparency, and integrity #TeachingForTheCulture
Eileen Long is running for re-election to the Pinellas County School Board. She moved to Pinellas when she was 15 years old from the Western suburbs of Chicago. She graduated from Seminole High School in 1979 and went on to SPJC and then USF where she got her degree in Special Education. Eileen taught for 33 years before being elected to the school board in 2016. She has recently been elected to be co-chairman of the board.
Eileen loves to garden, read, and spend time with her husband and children. She is honored to serve on the Pinellas County School Board. Eileen believes that making our schools as strong as possible benefits everyone who lives here.
Caprice Edmond has spent her career serving and advocating for children and our community. She knows together we can ensure that every child has the opportunity to succeed.
She is a lifelong resident of St. Petersburg, parent, child advocate, educator, business owner, and actively involved union and community member. Caprice is a proud graduate of Gibbs High School. She has a Bachelor of Arts in Psychology, Master of Elementary Education and ESOL endorsement, Master of Educational Leadership, and a Certification in Infant Family Mental Health from the University of South Florida, St. Petersburg. Caprice is ready to fight for our children, our community, and our future!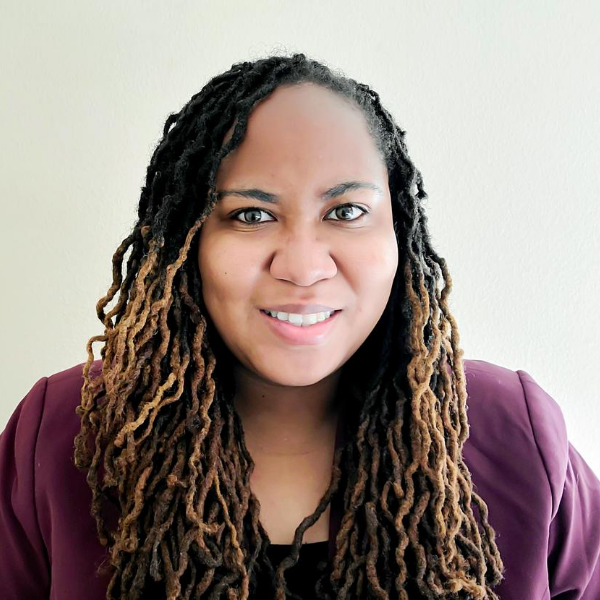 Bianca amplifies the voices of the oppressed through intentional national advocacy. A self-taught coder, Bianca's transition to education was born out of a passion to teach children in Title I schools how to code. Her advocacy work has been featured on ABC Action News, Yahoo, Bay News 9, Florida Channel, and other various media outlets. Her work empowers and equips families to curate safe social spaces for themselves and their children.