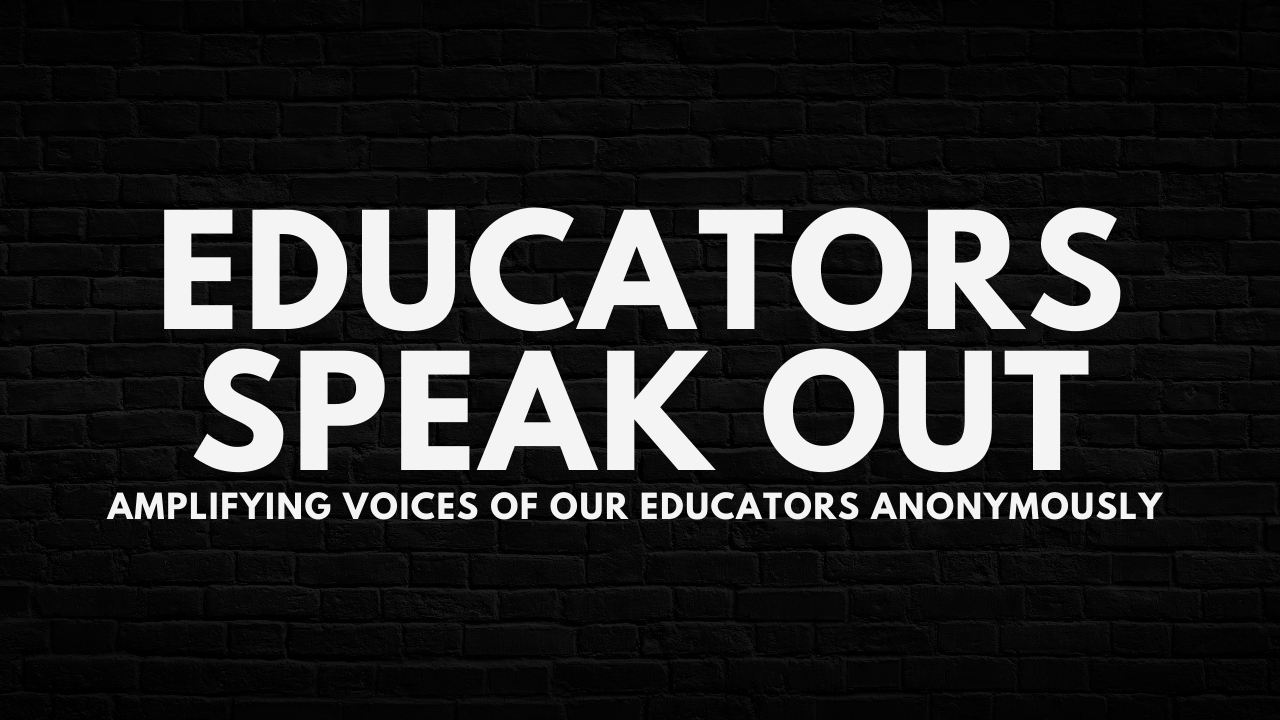 Educators Speak Out
Teaching for the Culture works to amplify the voices of our students and educators. During this critical time, educators' voices should be heard and valued.
In full transparency, these documents are moderated. The intention of the moderation is not to censor content, but to uphold the integrity of this open document. If you have any questions, please email bianca@teachingfortheculture.com. #ListenToOurEducators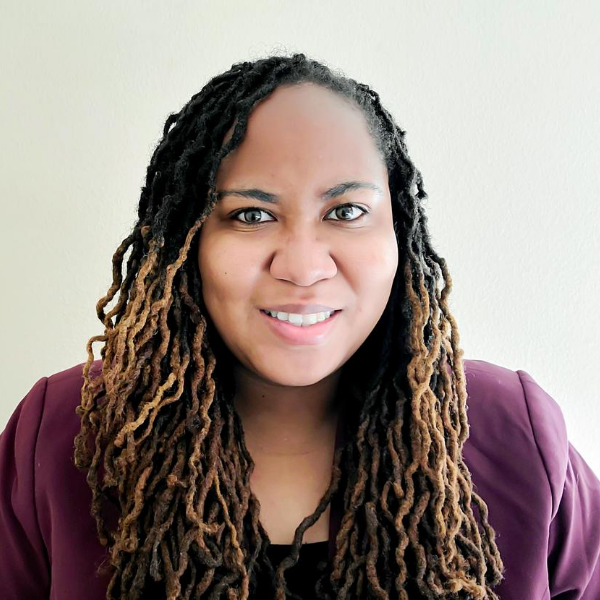 Bianca amplifies the voices of the oppressed through intentional national advocacy. A self-taught coder, Bianca's transition to education was born out of a passion to teach children in Title I schools how to code. Her advocacy work has been featured on ABC Action News, Yahoo, Bay News 9, Florida Channel, and other various media outlets. Her work empowers and equips families to curate safe social spaces for themselves and their children.