Teaching for the Culture is a movement to spark positive change within our education system. We amplify the voices of our students, parents, educators, and support staff.
"Not All Children Are Disrespectful!
Check Your Ego and Listen To Their Story!"
Bianca Goolsby, MBA
Founder of Teaching for the Culture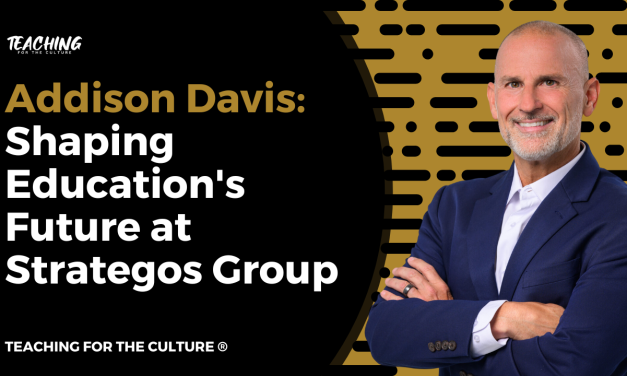 Addison Davis's recent appointment as a partner at Strategos Group, a national education...
Read More