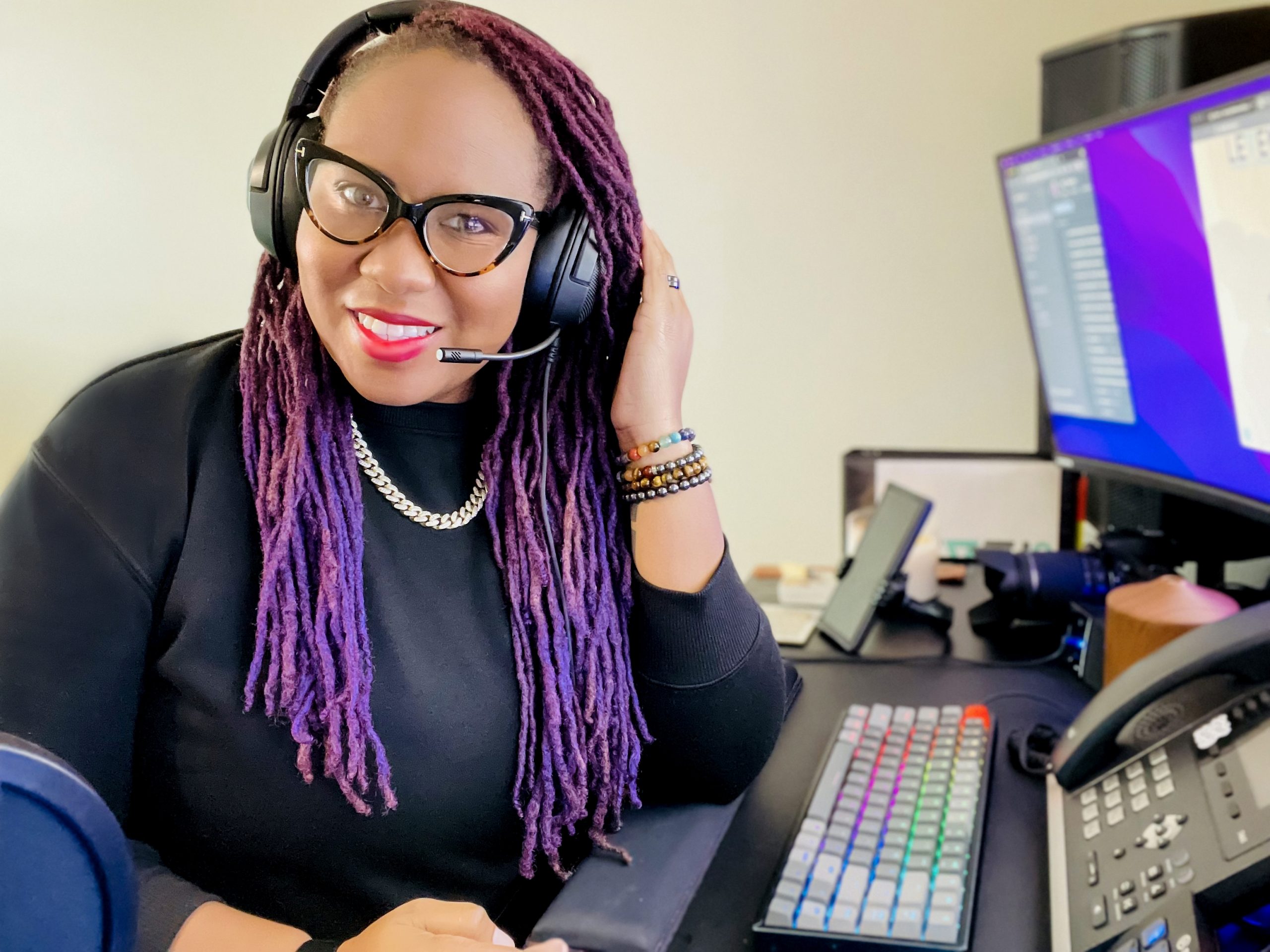 Meet Our Founder
"For too long, our children have been subjected to inequality in education. We are tired of the system failing them and then blaming innocent victims for their suffering when they want nothing more than a chance at success. We need to stop putting students into environments that foster violence and provide a safe environment where their voices can be heard.
Teaching for the Culture will unapologetically speak the truth about what really matters when educating all learners and fighting against injustices so all people can have opportunities in all educational environments!
It starts with us as adults taking responsibility to shape future generations by stepping up into classrooms across America. By empowering students, teachers, community members, parents, and activists with information about what is needed at each level of education, it is possible we can all work together to create the change that will make a difference!"
Bianca Goolsby, MBA
Founder & Social Media Safety Expert
#TFTCSQUAD FOUNDING MEMBERS
It takes a village and we have built an amazing community of Change Agents, Community Partners, and Advocates fighting against injustices so all youth can thrive.
These founding members are the backbone, the soul, and the champions who represent the birth of Teaching for the Culture.
Yet, you are also part of this village. We need your voice. We need your thoughts. We need your actions. Come join the #TFTCSquad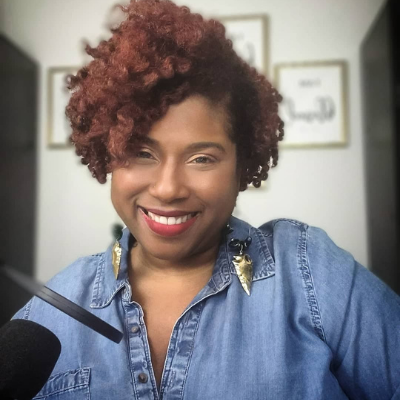 Kimberland Jackson, M.Ed.
Educational Consultant & Purpose Life Coach
April Cobb, MBA
Educator & Founder of BEAUTE Blueprint Foundation Inc.
Denise Thomas
Educator & Owner of Carved Out Divas, LLC
JOIN THE OUR FACEBOOK GROUP