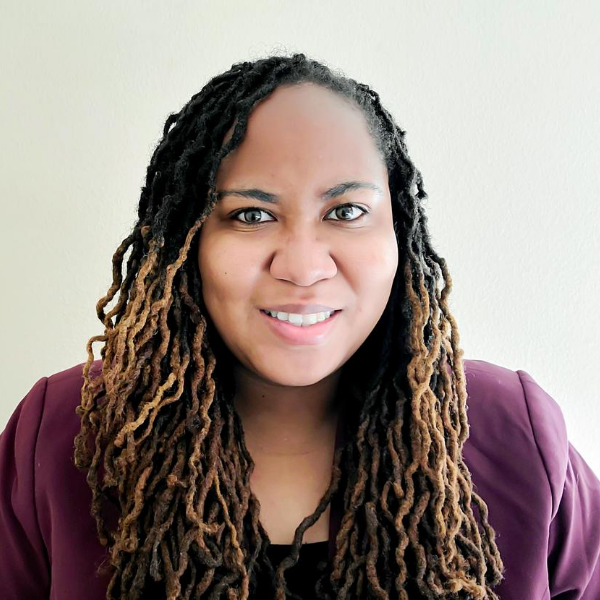 Bianca Goolsby, MBA
 is an award-winning entrepreneur who became an educator. A self-taught coder, Bianca's transition to education was born out of a passion to teach children in Title I schools how to code and develop business technology skills. Since beginning her career as a teacher, Bianca has been rated highly-effective each year.
Recently, Bianca left the classroom as a full-time teacher to advocate for children and the disparities that many of them are facing all around the state. Bianca is passionate about making sure each student has equal access to resources and a safe environment for them to learn. This how 'Teaching For The Culture' (TFTC) was formed.
Bianca holds a Bachelor of Arts from the University of North Florida and a Master of Business Administration from the University of Phoenix.